Enterprise Big Data Anonymization Service
Begin your foray into better security, reduced risk and compliance with regulations such as HIPAA, the U.S. Patriot Act, and the European Data Protection Directive
DATA
JUJU
™ can be utilized for PII and PHI within Health Data, Financial Data, Retail Data, Advertising Data and Governmental Data to name a few.
It includes a robust analytical platform that not only serves the anonymization algorithms but also supports re-identification risk and information loss functions that guide the user in compliance regulations as well as provide a quantifiable basis on the data modification that has occurred.
This anonymous copy of your data can then be effectively used in nonsecure environments for Testing, Outsourcing, Development, Training, Data Analysis and Support, Open data initiatives- without any data security or privacy concerns as well as complying with governing regulations.
Handles files in Excel, CSV, JSON, TXT and XML formats and connects to SQL databases, Access, Postgres, Oracle, Amazon AWS, Microsoft Azure, Spark and Hadoop.
It is operating system agnostic.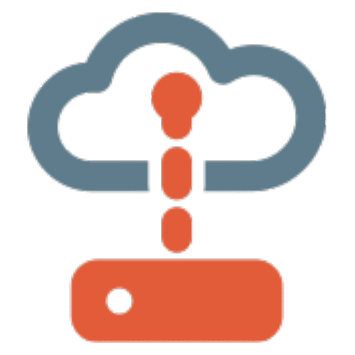 Data Products' DATA
JUJU
™ anonymizing service can be hosted on the cloud for on the go dynamic access or can be placed on a dedicated server within the organization's network in compliance with organizations' needs for an on-premise solution.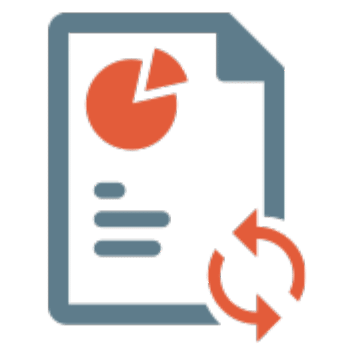 We preserve the statistical and syntactical properties of your production data to provide highly meaningful and relevant anonymous data that reflects your production data. Thus, avoiding the dreaded "the problem is occurring in production but cannot be reproduced by the developers".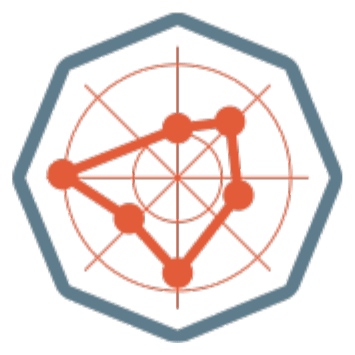 De-Identification risk controls for contractual (governance and oversight) and technical (modifications to the data) are backed by advance mathematical research to guide the service admin on the anonymization function to utilize.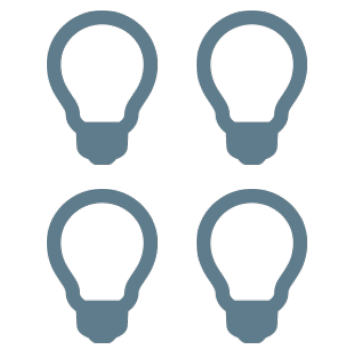 Accelerate your innovation process leveraging your Big data assets while protecting sensitive information. Set to leverage Spark for handling Big data.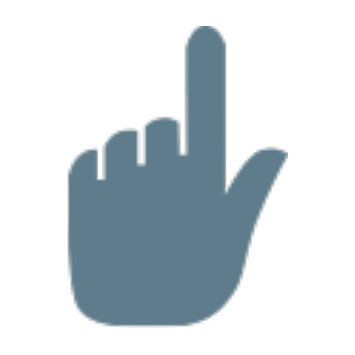 Intuitive GUI with easy to use workflow dashboard that allows configurations for leveraging different de- identification and masking algorithms with no need to be an expert in the mathematics underlying the algorithms.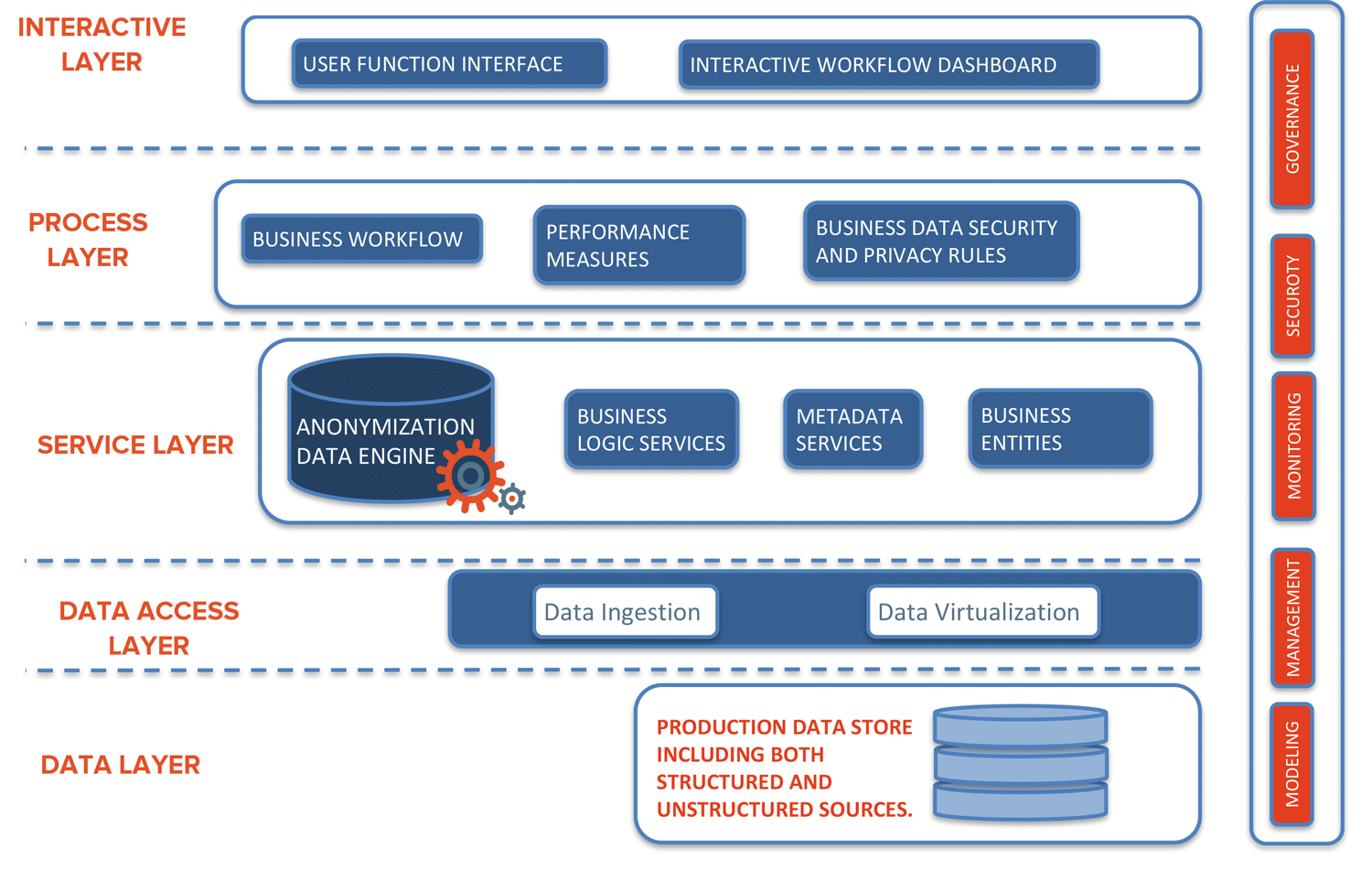 Let Data Products do a standard analysis on your current Enterprise Anonimyzation strategy to get you started right away.
Address

1000 N Lake Shore Dr
Chicago, Illinois 60611

IIT Technology Tower
10 W. 35TH Street
Chicago, IL 60616

Email

Phone